English Teacher Training
We specialize in working with large entities, such as universities, ministries of education and municipalities, to help them train English teachers on a large scale.  Countries are increasingly setting high goals for themselves and creating more English teachers is the only way to get there.  Volition Global can help connect you with highly reputable universities in the U.S. that can help you reach your goals.
Global Learning
Using our extensive network, Volition Global also specializes in helping our clients (leaders of universities and governments) connect with the high-profile, reputable individuals to offer training, lectures and keynotes.  Examples of topics are educational leadership, educational reform, internationalization of higher education, K-12 education topics, etc.
Finding Students
Volition Global is unique in that we are not traditional recruiters that attend fairs and sell universities.  Instead, we work with clients to help them develop partners and a permanent pipeline of students.  If a client needs students – be it for short-term special programs or for regular undergraduate or graduate programs, we will work with our network to find the right fit.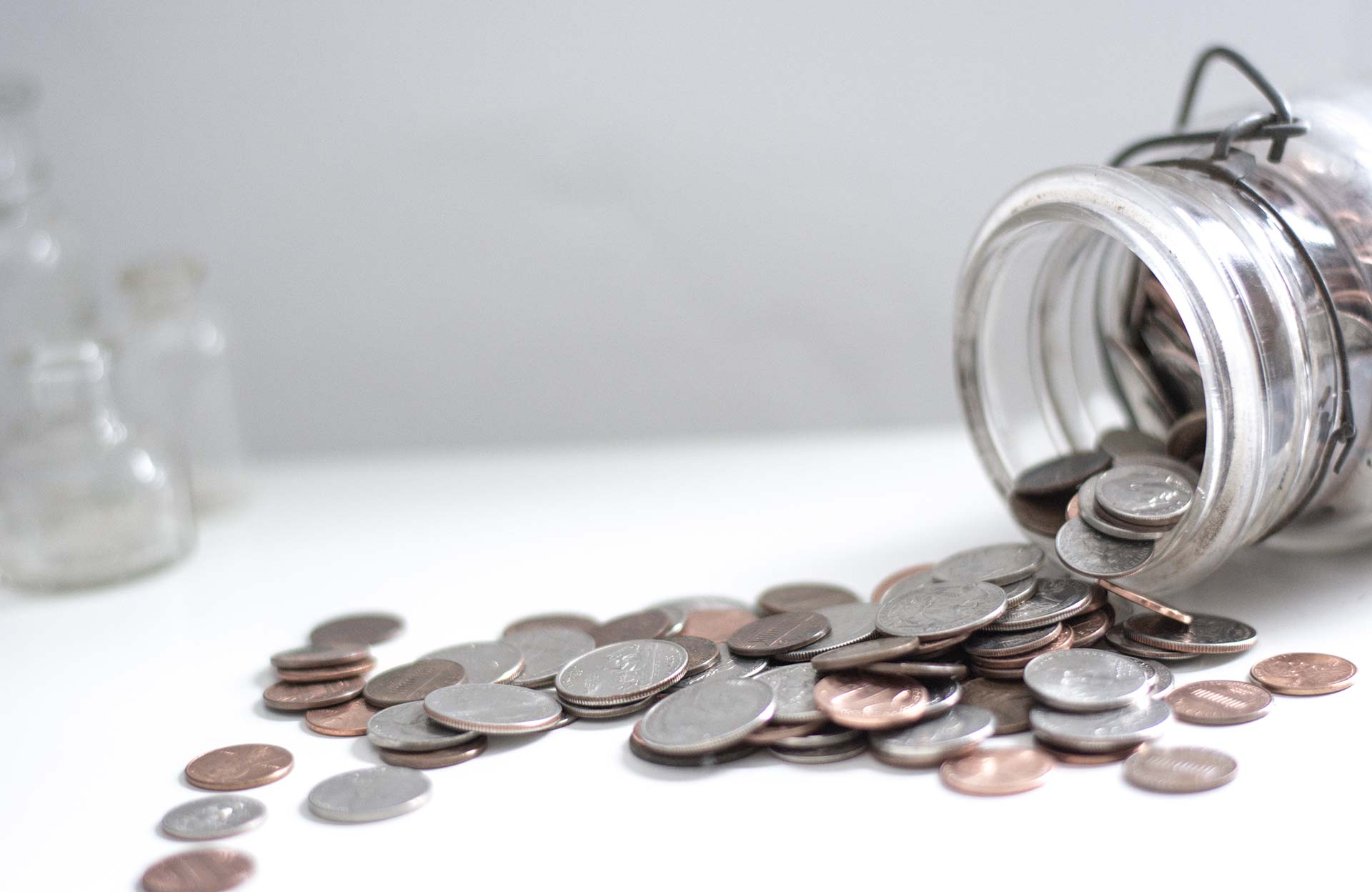 Win-Win
We only enter win-win relationships.
Relationships
It's all about relationships!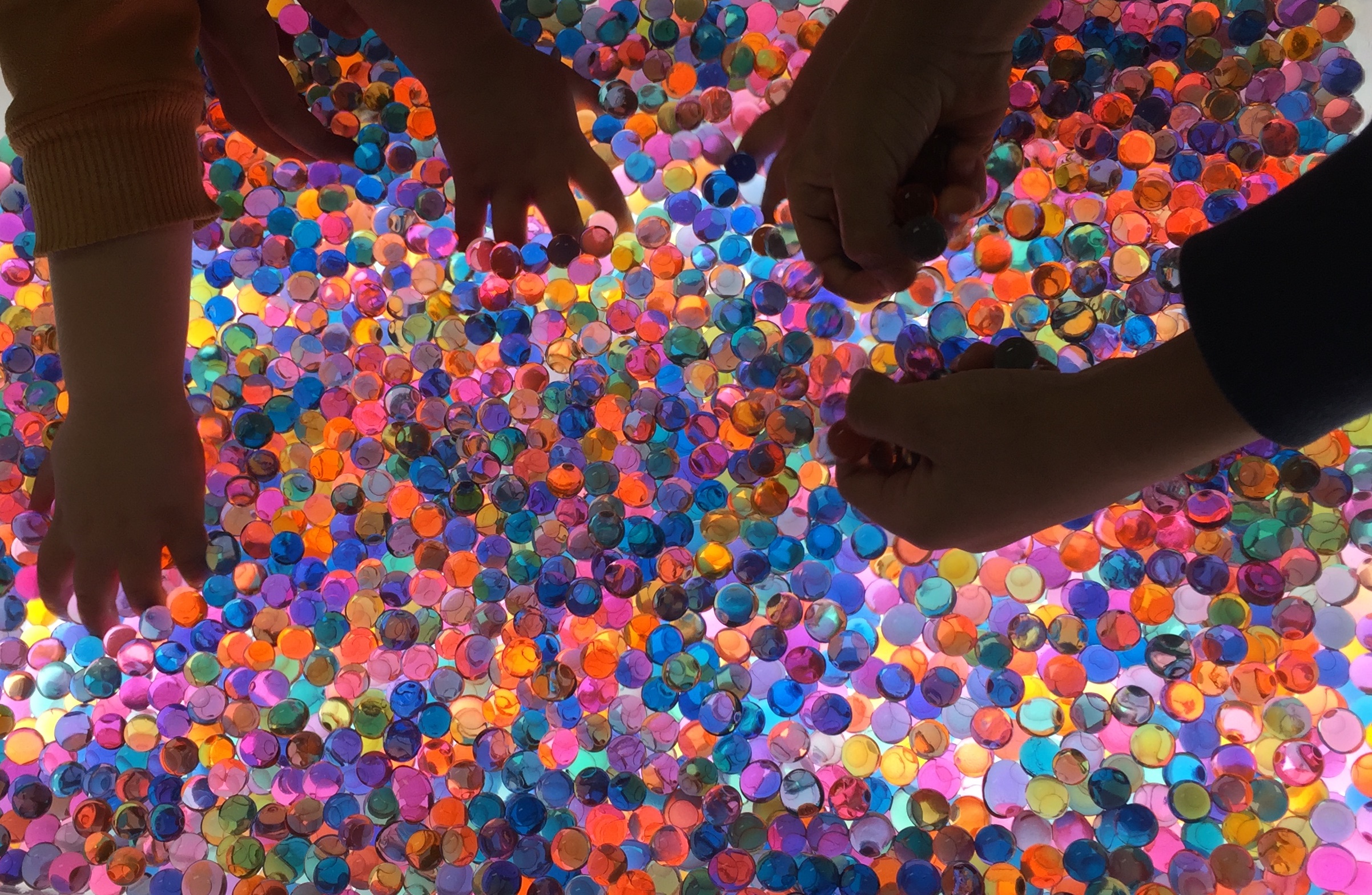 Contact Us
First, we need to get to know one another.  Give us a call or drop us an email to begin getting acquainted.